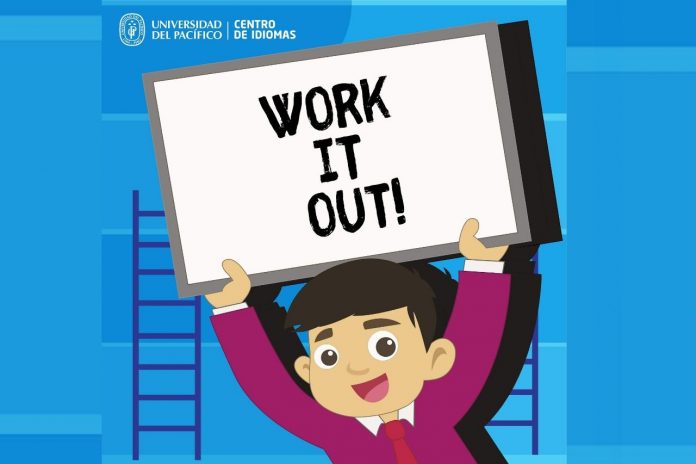 At some point in our teaching practice, we may have wondered if we are teaching our students everything they should know in terms of English as a Foreign Language. Frequently, it seems that we have to follow a very strict layout of a course due to our institution's impetus to achieve the set objectives. But, are we really teaching them all that students should know considering their level?

 

Are there any things that we could be missing?
         

In this new series we are about to launch, our team of researchers will share some insights about the teaching of Listening, Writing, Reading and Vocabulary. We are sure their reflections on these topics will be food for thought and may imply some changes in our teaching daily practice.
         

Look forward to the first post next week and to your appreciated feedback!