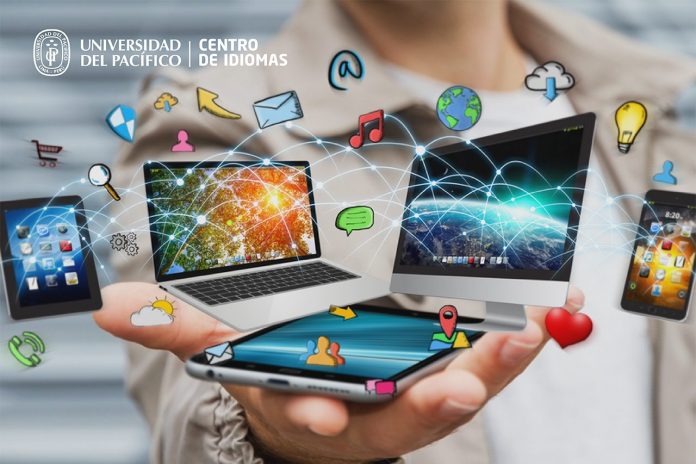 Introduction
Today, parents demand a high quality education that allows their children to meet the challenges and competition they will face once they leave school.   As teachers, we must keep in mind that the new generations of students learn in different ways. In fact, their learning approach responds to the technological world that surrounds them.
Technological tools can act as powerful mechanisms to innovate and improve our methods of teaching foreign languages. However, teachers do not accept technology as their ally but rather see it as a threat or burden in their daily work.
Technology has already changed the role of foreign language teachers. They are no longer walking dictionaries or the sole providers of linguistic information.  Today students enjoy acquiring the new language in the real world instead of in the fictional reality of a classroom.
Why have some institutions managed to involve their language teachers in the use of technological tools while other institutions have failed? There are many factors that are worth analysing:
The coherence of the institution in the implementation of technological applications.
The teachers' expectations and their own perception of technology.
The knowledge and acceptance that millennial students have different expectations on how to learn.
The type of training teachers receive in the use of new technological applications.
All the previous topics are developed in this new series of publications. We await your reading and especially your comments and reflections.