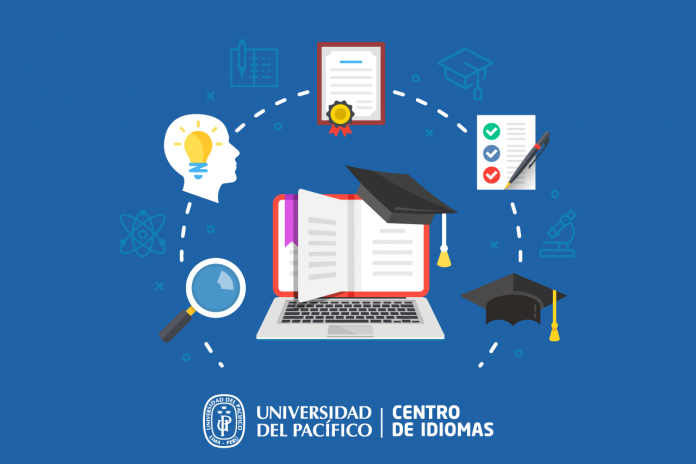 Virtual teaching, as we teachers have had to assume particularly during this current public health crisis, imposes real challenges on us. We list some notorious ones below:
To know in depth the handling and benefits of e-learning tools, in order to get the most out of virtual classes for our students.
To get the highest possible benefit from all the resources available in the different electronic environments.
To deal effectively with the age of the students. While virtual learning can be done more easily for more grown up or adult students, it is much more challenging for the little ones, who are still in the process of development, and who in order to live and absorb education require sensory contact.
To possess the personal capacity and virtual means to work with large groups, bearing in mind that there will inevitably be learners with different abilities and diverse learning methods. It is necessary to consider that, although it was already difficult to face these complications in a classroom, all the more difficult it is to do it virtually.
To meet the socialization requirements that all learning processes need. They come naturally in face to face teaching but are elusive in e-learning.
To remember that this period of purely virtual education is something extraordinary due to the health emergency. We know that it will remain after the pandemics is gone, but it will not replace face-to-face education but complement it.
The articles in this series will develop topics that teachers are currently assimilating collectively, such as the new role of parents in school teaching, virtual platforms that have proven effective during the quarantine, techniques for working with large groups, and the new procedures to be adopted for monitoring the oral and written production of students.