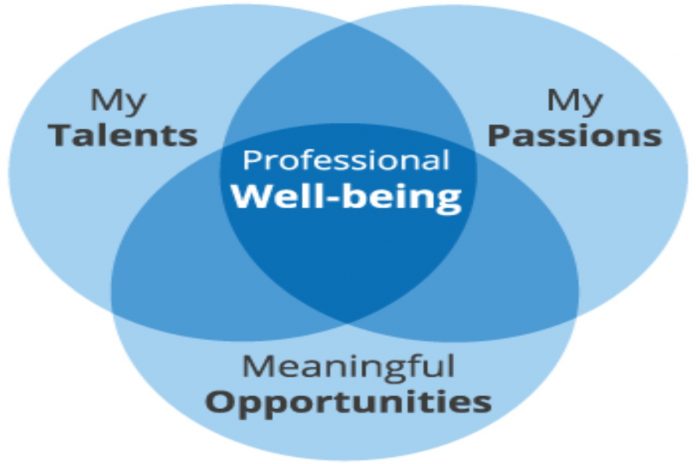 You must be wondering why I have chosen just five ways if there are so many others. The answer is simple;  to start with: the fewer, the better. Once we master them all, we can expand the list ourselves.
After talking to a number of colleagues and friends, they all agreed on the following points listed below:
1. Make expertise the top of your priorities. Always do your best and keep
improving. Never show up to a meeting without being prepared.  The more prepared you are, the better results you will get. This also means to stay open to innovation and change.


2. Share your knowledge: The more you know, the better prepared you are. If you are eager to share what you know, this will have a multiplying effect on others. This is very rewarding in itself. If necessary, support others that are in a transitional stage.
3. Stay work-focused
.
Do not spread gossip or make people uncomfortable when they arrive and you are talking about personal issues on a place which is a common ground. Remember: there is a place (and moment, I would say) for everything. Keeping your personal calls and/or exchanges out of your working schedule is a good start. You may want to use your breaks to catch up with your family, if needed.
4. Communicate effectively. It is true that nowadays  technology allows us to contact almost everyone at any time. But are you choosing the best method? Are you utilizing the institutional email, a group chat, a phone call? Are you taking time into consideration? Keep it short and go straight to the point without forgetting courtesy. And last, but not least important: watch your tone. It sounds like the old school, but good manners will never be out of style.
5. Respect others. Do not look down on anyone. Life has ups and downs. You may not see eye to eye with everyone, but we all have the right to be heard at work. And, most importantly, do not use somebody else's ideas without giving them the credit they deserve.
These may seem to be basic principles, but so far they have proved to be effective.

Which others would you add to your list?
Drop us a few lines and let us know!