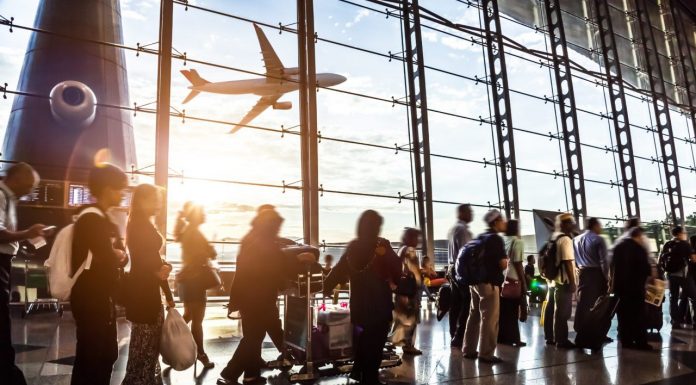 It is no secret that many factors, not just one, make someone achieve proficiency in a foreign language. Several have been suggested, such as motivation, age, method, adaptation and particularly exposure to the target language, which has become the main justification for language immersion courses. These offer quick learning, sometimes in courses as short as two weeks, with good...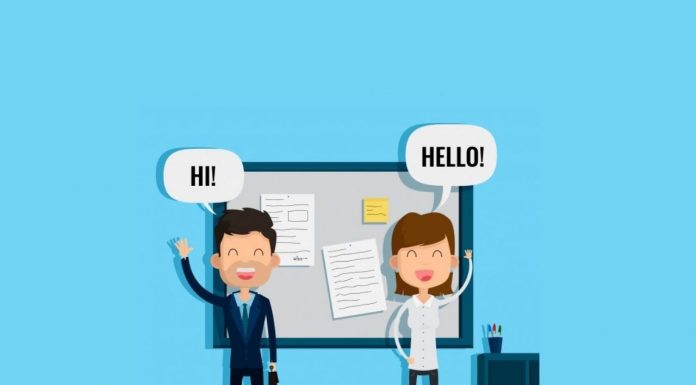 It happens every time. A very dedicated student of English as a foreign language learns the lexis, the structures, the grammatical rules, the expressions; in addition he manages to demonstrate that is able to read and write in this language, but when they get in a situation in which they have to chat with native speakers, finds it very...

Centro de Idiomas de la Universidad del Pacifico is pleased to present our Research Group, which was created with the objective of being a place for reflection and debate on the pedagogical task in the field of language teaching. Within our initial activities, today we share with you the creation of the blog that we have nominated Language Teaching Bloggers.