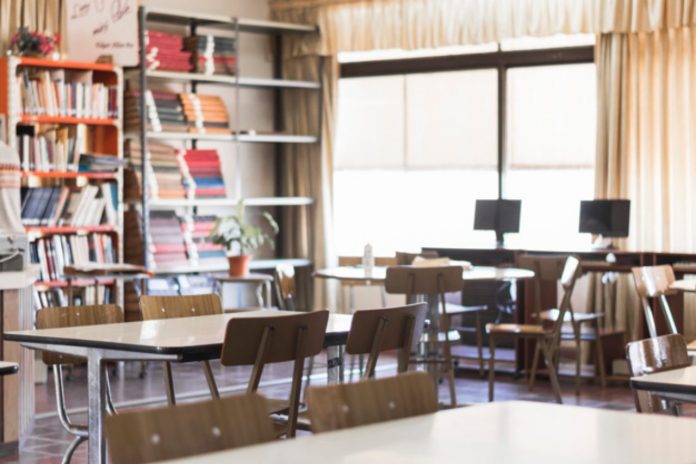 What would it be if everything you have learned about teaching turns out worthless today? What if, all of a sudden, you are requested to work more hours to achieve certain overnight -goals? Would you be ready to carry out the load upon your shoulder, or would you just 'follow the sheep'?
As teachers and professionals in this field, we have the thoughtful vow to lead our students and strive for the better in our career.  Moreover, as teachers of English as a Foreign Language, we have enjoyed looking after our students' learning process in and out. It is quite fulfilling to observe how they gradually develop their skills.  It is time then, to share our thoughts with everyone who is linked with the idea of succeeding in a competitive world; it is time now to discuss what is happening in the field of education in our country. How has this issue being managed, assumed, or treated in the curricula and educational programs along these years? Are we actually aware of the consequences of bursting up the number of pedagogical hours in a native Spanish speaking class, and at the same time supplying the training to non-native speakers, hiring instructors, and supplying expensive trainings? On the other hand, has it been reflected as any other common issue that our authorities could think of, lay on a written project and carried it out once it was time to start it off?
As professionals, it is necessary to let authorities know that this is not a matter of statistics or setting ambitious goals for third parties, but something to be taken seriously if we really want to achieve tangible results in the near future: speaking English as a Foreign Language.
Above all, this situation urges planning and decision-making based on facts – not 'walking on water'. 
The truth is, times have changed and the world expects professionals who can be ready, who can be part of a team, and communicate with them without any barrier in terms of language. Let's keep growing together towards the achievement of appropriate EFL-learning in our country. 
Let´s share some ideas. What do YOU think?  How important is learning English for the development of our country? Do you think we are on the right track? What is missing? How is the teaching of English being developed in your workplace?
Carmen Hurtado,
graduated in the Educational Field; holds a Bachelor's degree in Science of Education, and the title of Licenciada en Educación by 'Universidad Nacional de Educación'. She has also finished her master's studies in Teaching English as a Foreign Language at Universidad de Piura, and taken some specializations in the EFL and Spanish field. She has worked teaching English and Spanish at prestigious schools, institutes and universities for over 20 years. She currently works teaching online and blended courses at university. Her expertise, dedication and interest to research in the educational field have taken her to participate as a lecturer in the late six Annual Congresses at CIDUP. She works as a pedagogical specialist and a member of the Research Area at Universidad del Pacifico Language Center.
Estimated reading time: 2 minutes, 43 seconds