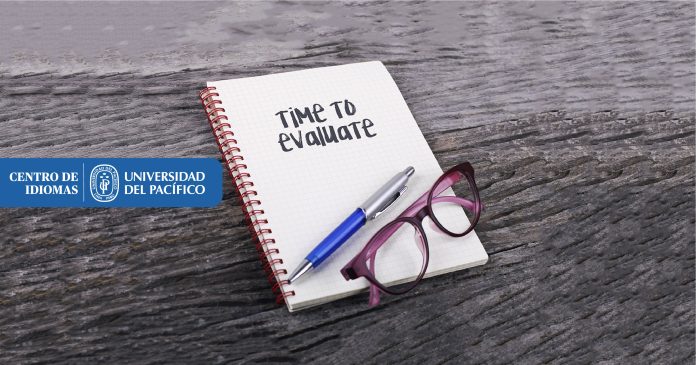 Evaluation has always been a challenging issue for teachers and we have had to be very creative when teaching online; perhaps more resourceful than when teaching face-to-face. The question remains: How can we outline an assessment that is easy to grade and, at the same time, effective?
To start with, we must choose between summative or formative evaluation. We know our students, our courses, and our institutions' policies; in a nutshell, we know all the elements needed to pick up a suitable form.
It is important to determine if we are evaluating to measure what students have learned; we must select the topics to be evaluated and the criteria (reflected on a rubric) to have things established and clear since the very beginning. In all cases, students must be the protagonists of their learning process.
The pandemics forced us to evaluate students online: we used quizzes that were automatically graded. Depending on the platform we used, we could make random combinations of the answers and modification of the order of the questions, which deterred students from cheating. Another useful kind of question was the essay ones, since the students are expected to support their choices including relevant information seen in class and of their own. This procedure demands critical thinking and organization of ideas. The drawback? It may be very time consuming if the number of students is large.
What has also been proved effective is the making of e-portfolios. Students can use Word, GoogleSites, Canva, templates from Office to name a few. There are a number of free resources available and we will be surprised by the creativity of our students for sure. We just have to make certain to guide students all along the process and keep them motivated by monitoring their progress.
Another tool that is very helpful and allows group work is elaborating an infographics of a certain topic. You can assign different topics per group.  This way you avoid the repetition of topics and reduce the probability of cheating. This is challenging for students, and it is a very effective way to outline concepts, processes and/or projects. Students think differently and that is clearly seen in such assignments.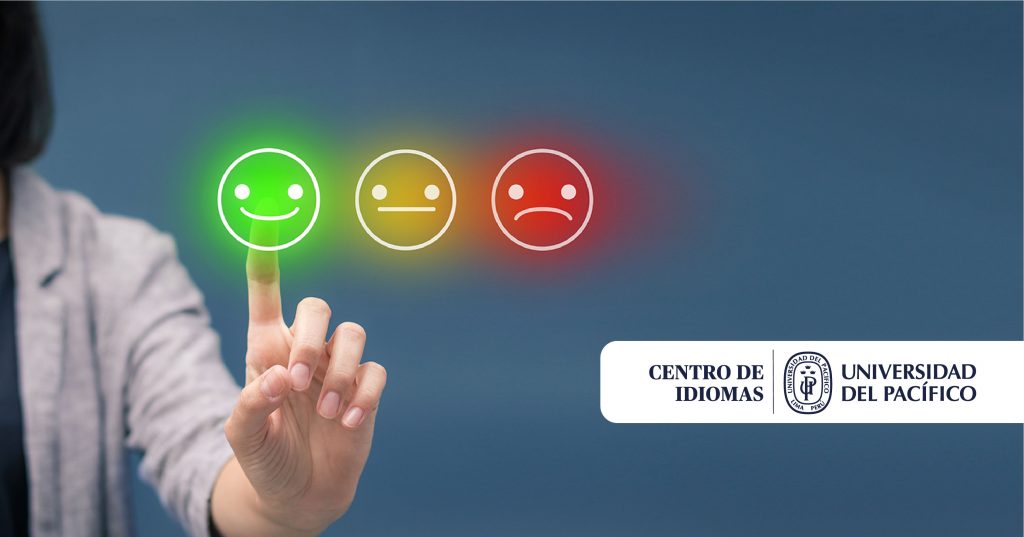 Finally, I would like to share some virtual tools that can be of help and encourage you to give them a try:
Ready to give it a try? It is worth the effort.
Estimated reading time: 2 minutes, 40 seconds