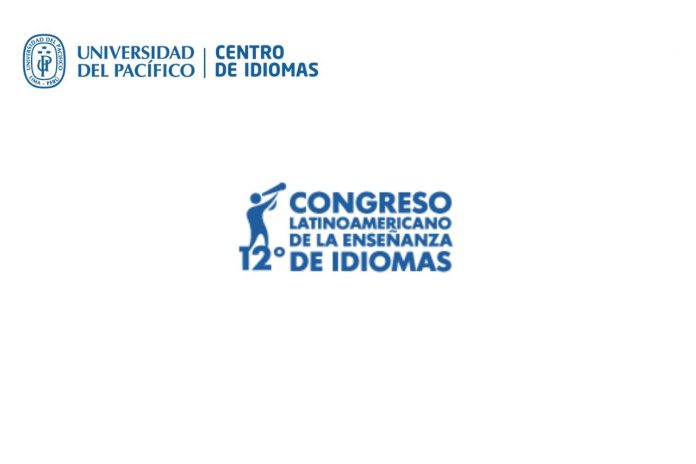 To continue with the same things leads us to anachronism. Innovation leads us to progress. Renew your teaching attending our 12th Congress!
Sergio is an ELT Manager for National Geographic Learning, South America; MA in ELT, University of Southampton, United Kingdom; and Bachelor of Arts, Modern Languages, Pontificia Universidad Javeriana, Colombia. Certified in ELTS and DELF.
Sergio has taught English to children, youngsters and adults for more than 10 years. He has also worked for different publishers, developing English programs and  classroom management strategies. Being a teacher trainer at several institutions allow him to share this experience and joy for teaching.
Dorothy holds an MA in TEFL from the School for International Training in Vermont, USA. After teaching ESL for over 25 years, she now concentrates on writing and editing materials and conducting teacher-training workshops. Most recently she was a plenary speaker for IATEFL 2018 in the UK. Her areas of specialty an interest are teaching writing, teaching reading, business English, academic English, testing and humor. A prolific textbook author and editor, Dorothy is a co-author for Macmillan's flagship course Open Mind and  the series consultant and co-author for the dual skills course Skillful. Website: http://dorothyzemach.com
MARIA DE LA LAMA EGGERSTEDT
María de la Lama holds a Maters's degree in Applied Linguistics and Bachelor's degree in Theoretical Linguistics both from the University of California. She also holds and MBA from Universidad del Pacifico. Currently she is the Director of Centro de Idiomas – Universidad del Pacífico.