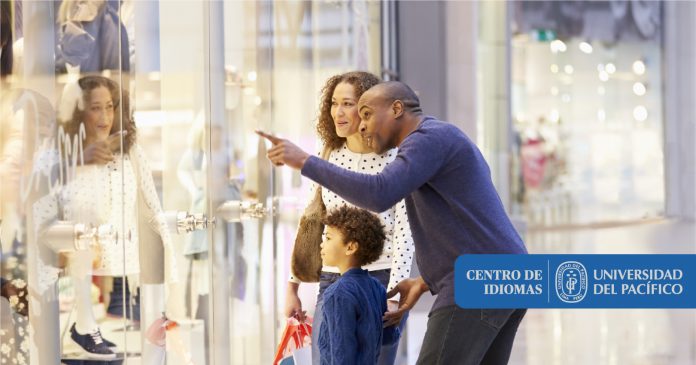 The world has changed in many ways during the Covid19 pandemic. And one of the biggest changes has been in the field of education. For example, if before the pandemic there were 30 pairs of eyes perhaps somewhat sluggishly looking at you, the teacher, as you gave your class, now there may be more than 300 couples of retinas steadfastly fixed on you. In this new context, what should teachers do to make evident our methodological talent?
In this coming series we will share effective strategies to cultivate in our students the different skills essential to develop language. Yes, we are referring to the famous abilities that constitute the basis of any language: listening comprehension, grammar and vocabulary, oral expression, written expression and reading comprehension.
You will see that, in order to be effective, a method or technique does not need to be difficult to apply.
Estimated reading time: 0 minutes, 43 seconds